Dogs of Delhi: A photographic journey of must love metropolitan mutts
Dogs of Delhi: A photographic journey of must love metropolitan mutts is a celebration of the stray dogs of India's vibrant capital city.
With over 325,000 street dogs in Delhi alone, we have selected 50 of the best most vibrant pups to include within this picture book. These marvelous mutts don't always get very good press, though, and are often portrayed as either villains who bite and maul, or victims of human cruelty. But we found a large dog population which lives happily in the city, often developing close relationships with humans. Some develop quirky habits such as specific diets, others roam open markets where they put on extraordinary amounts of weight and sleep their days away.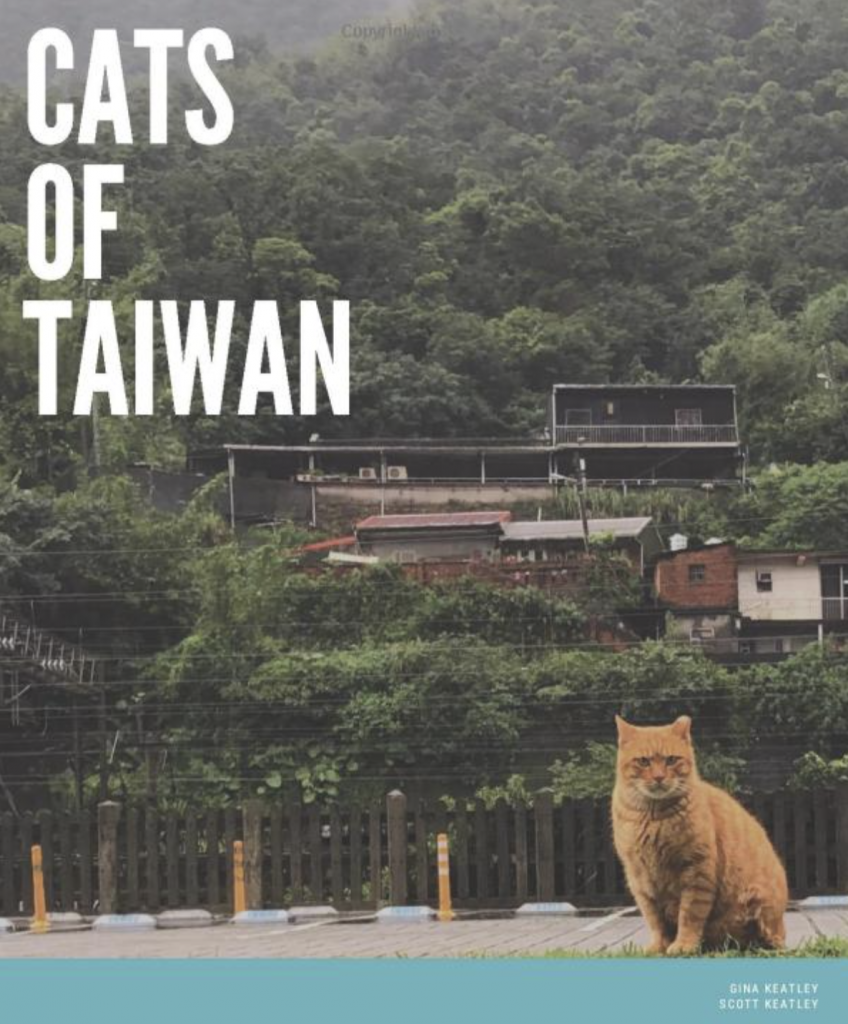 Cats of Taiwan: A Photographic Journey of Taiwan's Cat Village
From the authors who brought you Dogs Of Delhi, their newest photographic journey, Cats of Taiwan is an exploration of the soul of Taiwanese cats. Houtong, which translates roughly into Monkey Cave, is a small cat paradise tucked away in the hills of northern Taiwan. A former coal mining town along the Keelung River, cats have been living among the permanent population since the late 1800s. Originally, the cats were brought in to take care of the mouse problem that was causing health issues among the populace. However, in the 1990s the mine fell into disuse and the population declined quickly. With disappearance of the people and industry there was a decrease in the mouse population, but the cats remained. A dedicated group of volunteers, who go by the name "Monkey Cat Friends Club" (translated), make frequent visits to the cats bringing everything from medical care to food. Over 200 cats are thriving in this tiny town, each with their own personality and habits.